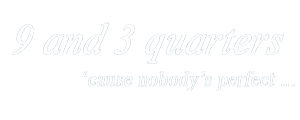 Paint and Film
Dragonflies alight on lavender, sparks shower a blacksmith's shop... zen-inspired photographs and contemporary paintings in oils or acrylics: prints, portraits, and special orders.
Jewelry
Baubles, beads, and bracelets... necklaces and earrings, kits with stringing instructions, beads, and one-of-a-kind components like nothing you've seen before.
Tips, Tales, and Tutorials
Printable patterns, expert tutorials and easy tip sheets on a variety of subjects, from physiology and photography to natural flea control, plus some stories from a life lived in art and laughter.
---
---